Richard III Society
South Australia Branch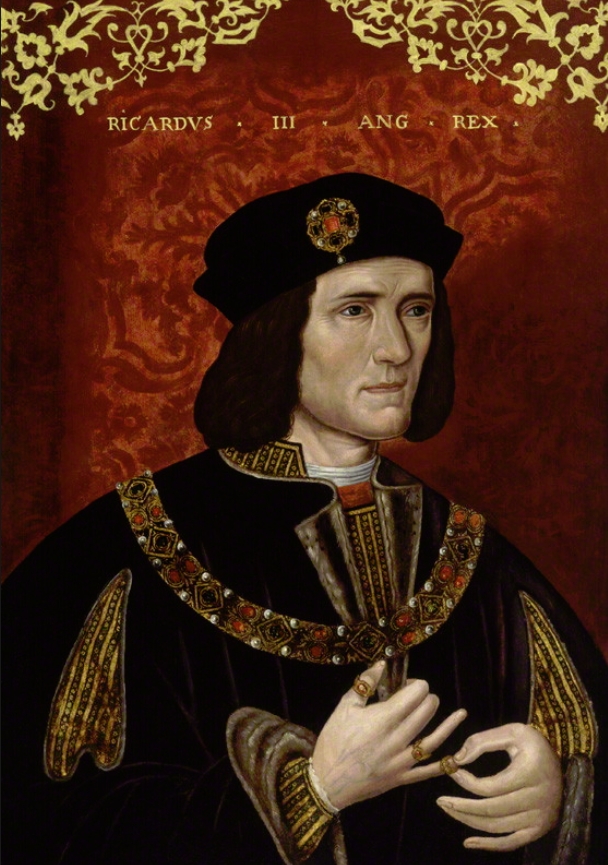 The Society
The Richard III Society is a worldwide organisation. The worldwide membership is symbolised by our Coat of Arms in which the White Boar rests his hoof on a globe.
It was originally founded in 1924 under the name 'The Fellowship of the White Rose'. It was refounded in 1956 on a wider membership basis and formally changed its name to 'The Richard III Society' in 1959.
The Society is an incorporated body bound by a constitution and managed by an executive committee elected at the AGM, which takes place each October.
HRH The Duke of Gloucester, KG, GCVO, has been the Society's Patron since 1980.
The Society is perhaps best summed up by its Patron, the present Richard, Duke of Gloucester:
"… the purpose—and indeed the strength—of the Richard III Society derives from the belief that the truth is more powerful than lies; a faith that even after all these centuries the truth is important. It is proof of our sense of civilised values that something as esoteric and as fragile as reputation is worth campaigning for."
 This is the website of the South Australian Branch of Richard the Third Society (Richard III, South Australia)
New members welcome – we meet on the first Saturday of the month except in January
NOTE : due to the outbreak of Coronavirus in Australia, we have suspended April and May meetings and will advise about June.  We are sorry for the inconvenience.  Please contact Secretary Sue for more info.